"Who of you by worrying can add a single hour to your life? Since you cannot do this very thing, why do you worry about the rest?" Luke 12:25-26
Worry is one of our favorite pastimes. It's also one of the biggest causes of disease and illness. Jesus' words emphasize how pointless it is. Worry never contributes to the solution to a problem and only depletes people's emotional resources, draining their energy and mind. The alternative to worry is to let Jesus be Jesus. It's when people doubt if he really is in control and capable of guiding our lives that worry manifests. When we see God for who is, worry loses its power.
What worries us? Our children, health, money, friends, some thing else? We must let it go. We must ask Jesus to open our eyes to see what He sees, and watch what happens.

Baseball: No "WORRY" in the Bronx
Aaron Judge – Aaron Judge – Aaron Judge!!! Yankees sign the big guy to huge contract. He chose Legacy over Money.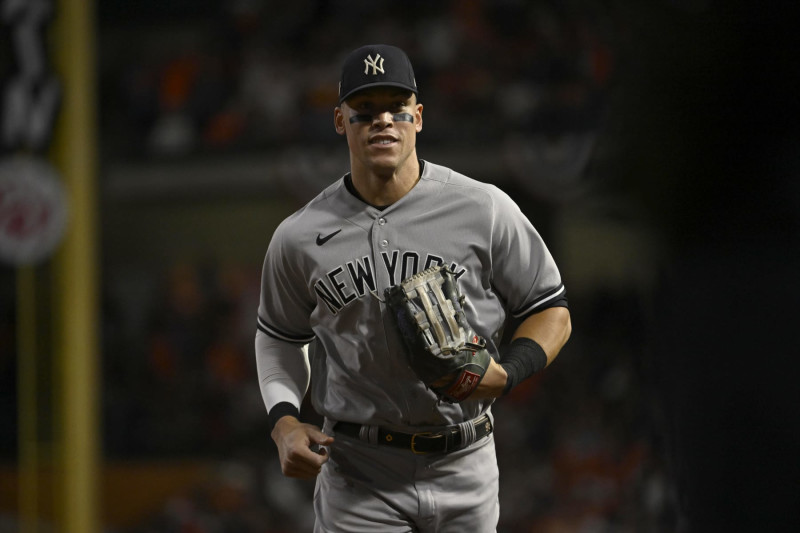 Other Stuff
FEAR THE SPEAR!!! How bout them NOLES!!!